Dwarf Siberian Kale Seeds for Planting, 500+ Heirloom Seeds Per Packet, (Isla's Garden Seeds), Non GMO Seeds, Botanical Name: Brassica oleracea, Great Home Garden Gift
Regular price
Sale price
$2.99
Unit price
per
Sale
Sold out
Want it delivered by ?
Order within

00

Hours

00

Minutes

00

Seconds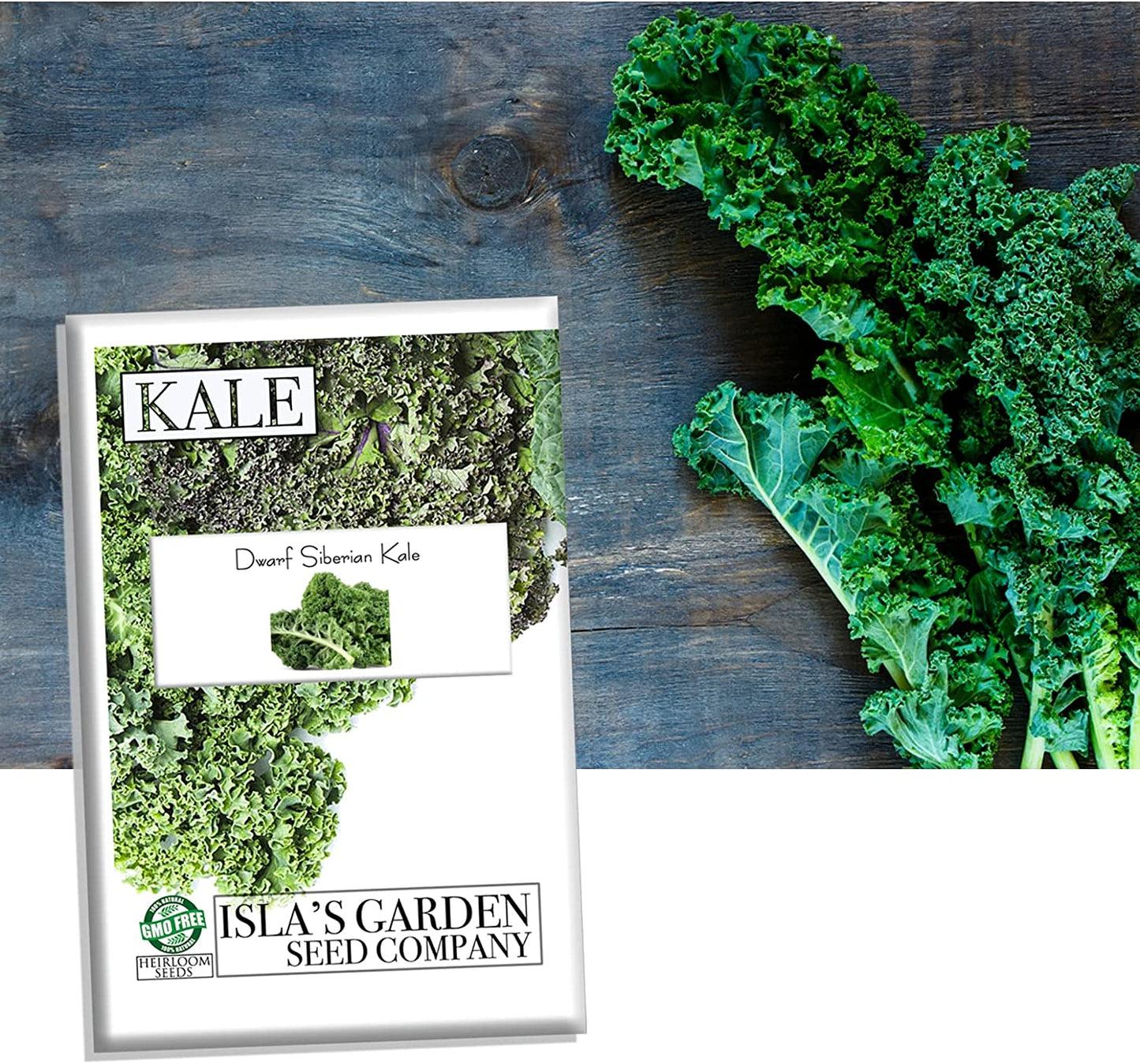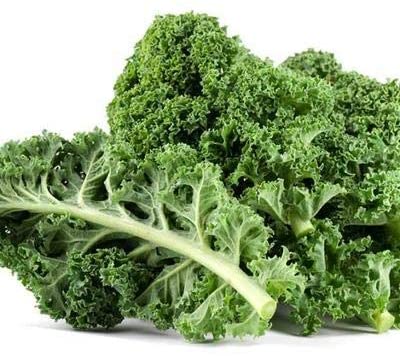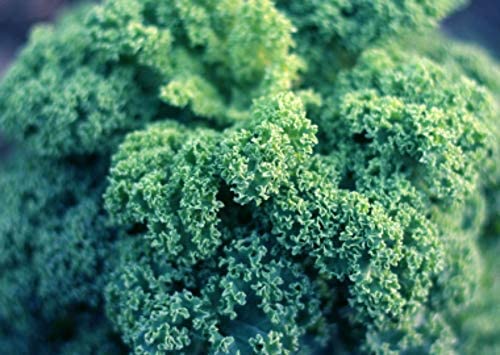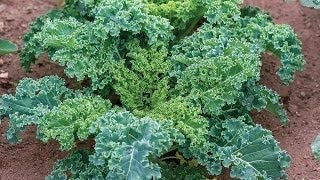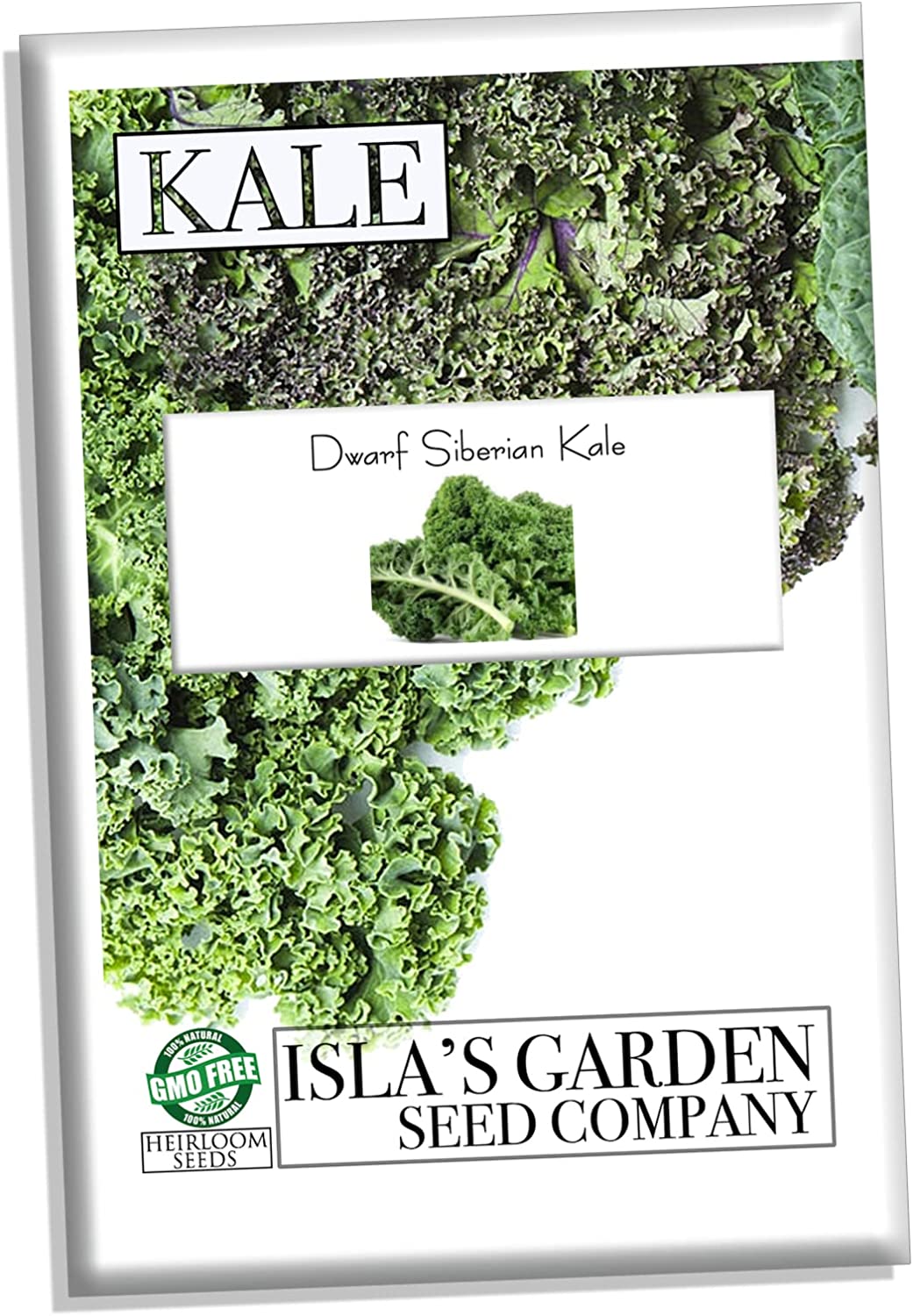 This heirloom variety has ruffled green and purple leaves and thin stems. Hardy and productive, this dwarf kale never disappoints. Dwarf Siberian Kale is a highly nutritious and versatile vegetable that is popular among health-conscious individuals. This compact variety of kale is perfect for small gardens or containers and produces delicious, tender leaves that can be used in a variety of dishes. With its rich flavor and impressive nutritional profile, Dwarf Siberian Kale is a must-have for anyone looking to add more greens to their diet. Whether you're a seasoned gardener or a beginner, this hardy and easy-to-grow plant is sure to impress.

Scientific Name: Brassica oleracea var. sabellica
🥬 Dwarf Siberian Kale: Produces frilly green leaves. Sow Seeds 1/4 - 1/2" deep and 16-18" apart in rows 2-3' apart.

☀️ Fantastic addition to your home garden! Popular choice of kale seed, top seller. Seeds are great for Planting in Garden or for storing in a seed safe for emergency.

💦 Kale appreciate very rich, moist soil that drains well. 50 days. 12-15" height. 18-24" spacing.

📷 Please post pictures of your plants in a review! - Isla's Garden 👩‍🌾

🌎 USDA Zones: 3,4,5,6,7,8,9,10,11,12
Planting Instructions
Type: Annual
Sun: Full/Partial
Planting Depth: 1/4"
Spacing: 18-24"
Water: Moderate
Days to Maturity/Bloom: 60 days
Height: 15"
Zones: 3-12
Kale is a cold-hardy green that can be planted early in the spring. It can also be planted in the fall in most areas and sometimes in the winter too.
Start seeds as soon as the ground can be worked. The soil temperature should not be above 70F. Sow seeds 1/2" deep and thin them when they reach 2-3" tall per the spacing instructions. Weed carefully as they have shallow roots.
Leaves can be harvested at 4-5" or taller. If they get too large, they will become bitter. Pick leaves off individually and the plant will continue to produce more, for months!
USDA Zone Map