Isla's Garden Seeds Story:
Hand Packed High Quality Non-GMO Gardening Seeds
Isla's Garden Seed Company: Established with the love and passion of growing fresh fruits and vegetables. The special feeling of life when a sprout escapes from seed is a joyful experience for all. Share the experience with children and spread the knowledge of life from seeds. There is a rewarding feeling of growing your own vegetables, and we at Isla's Garden want to share the feeling with the world. We care about your satisfaction and your results and most of all our quality of seeds and service. Our mission is to keep smiles sprouting around the world.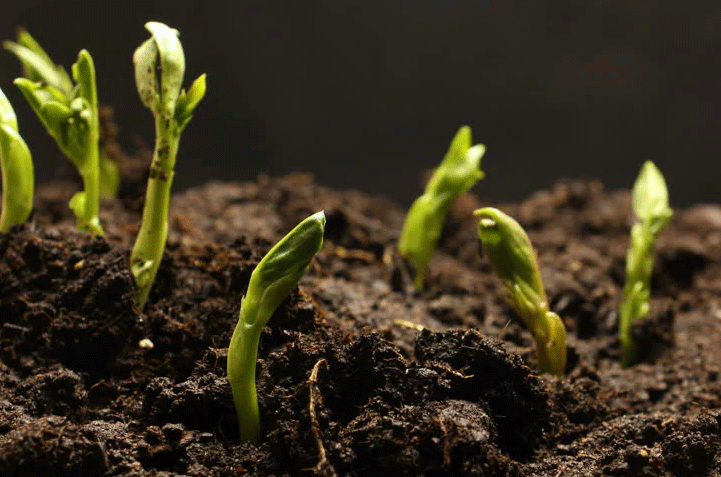 100% NATURAL
All of our seeds are home grown in the USA. Everything we offer is
100% natural and non-gmo.