White Russian Kale Seeds for Planting, 1000+ Heirloom Seeds Per Packet, (Isla's Garden Seeds), Non GMO Seeds, Botanical Name: Brassica Napus, Great Home Garden Gift
Regular price
Sale price
$2.69
Unit price
per
Sale
Sold out
Want it delivered by ?
Order within

00

Hours

00

Minutes

00

Seconds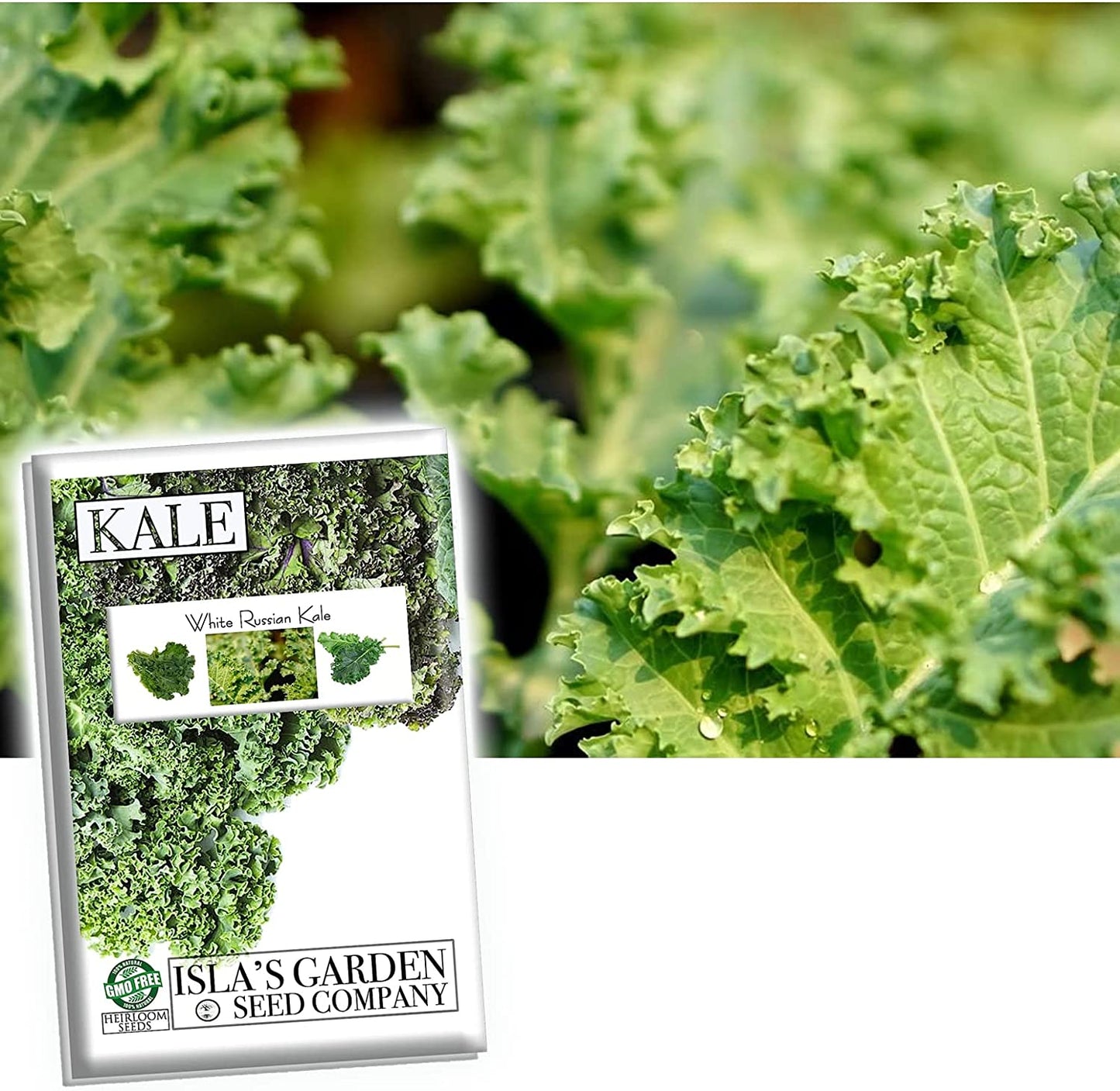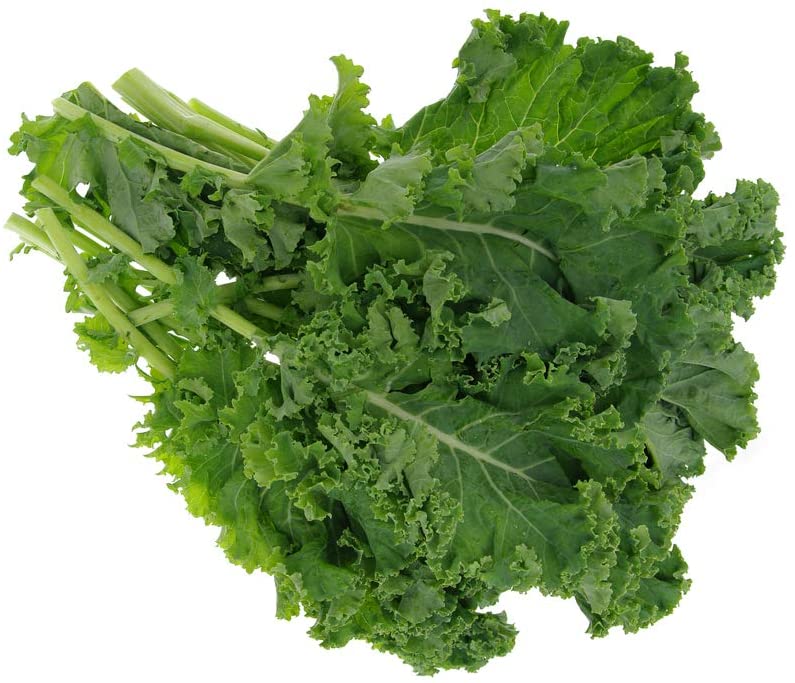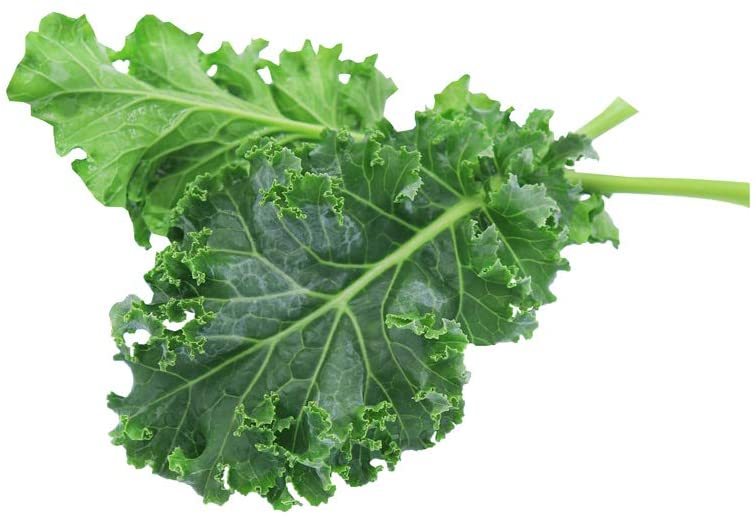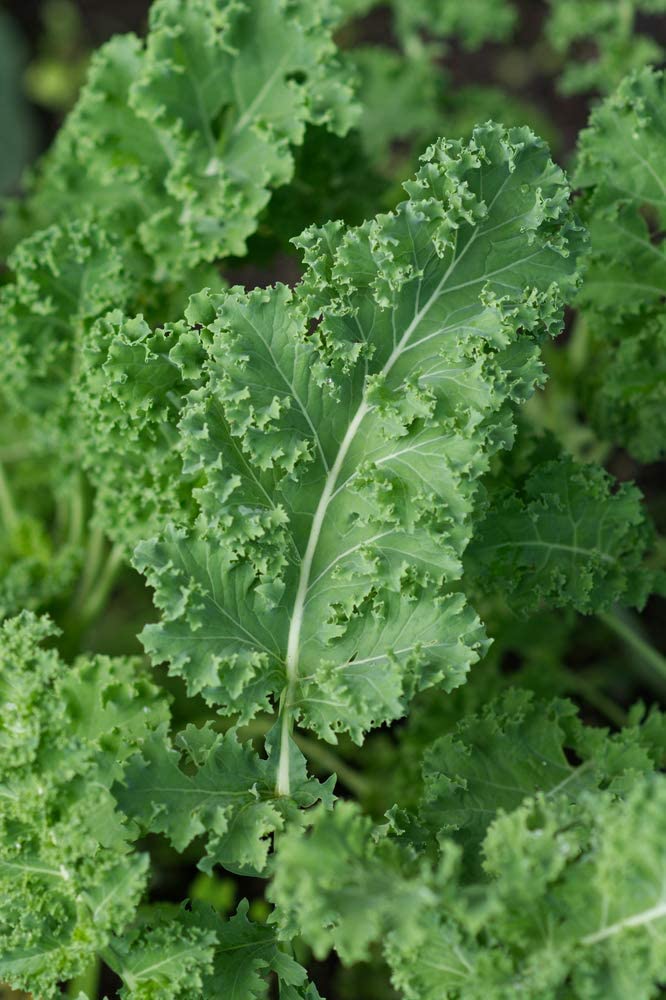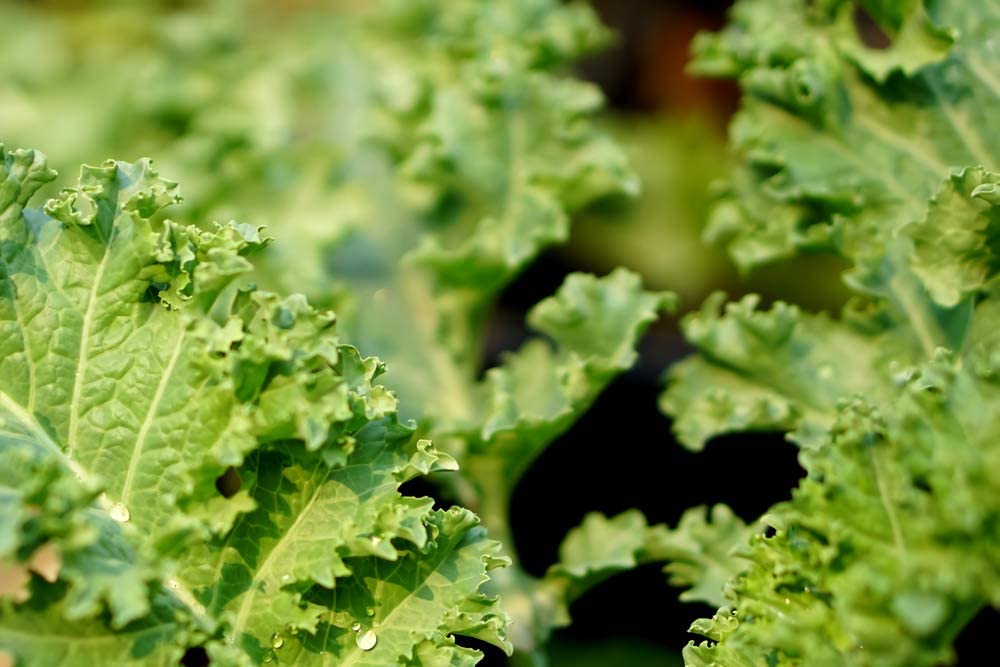 White Russian Kale is a nutrient-dense and flavorful variety of kale that has become increasingly popular among health-conscious consumers. With its crinkled leaves and pale green color, this variety of kale adds texture and visual interest to salads, smoothies, and other dishes. It is a rich source of vitamins A, C, and K, as well as minerals such as calcium and iron.

White Russian Kale is easy to grow and thrives in cool weather, making it an ideal choice for fall and winter gardens. It can also be grown in containers, making it a great option for those with limited garden space. This variety of kale is particularly resistant to cold temperatures and can withstand frost and snow.

In addition to its health benefits, White Russian Kale is a versatile ingredient that can be used in a variety of dishes. It can be sautéed, roasted, or used in soups and stews. It is also a popular ingredient in green smoothies and juices.

Whether you are an experienced gardener or a beginner, White Russian Kale is a great choice for adding nutrition and flavor to your meals.
Plant or Animal Product Type Vegetables
Brand Isla's Garden Seeds
Color Green
Expected Blooming Period Spring to Fall
Item Weight 0.25 Ounces
Sunlight Exposure Full Sun
Expected Planting Period April to September
USDA Hardiness Zone 3, 4, 5, 6, 7, 8, 9, 10, 11, 12
Expected Plant Height 16 Inches
Moisture Needs Moderate Watering
☀️ Similar to Red Russian Kale, yet this type has a white ribbing. Leaves are tender and dark green and smooth with some curling toothed edges. This type grows up to 18" and is great for salads or home cooked meals.

💦 Kale is high in vitamins and nutrients. Also high in antioxidants. Seeds are great for Planting in Garden or for storing in a seed safe for emergency.

🌱 Biennial. 50 days. 18-36" height. 18-24" spacing. Produces grayish green leaves with purple veins; plant grows up to 30" tall and 30" wide.

👩‍🌾 Latin Name: Brassica oleracea Type: Open Pollinated, Heirloom, Cool Season

🌎 USDA Zones: 3, 4, 5, 6, 7, 8, 9, 10, 11, 12

📷 Please take photos of your plants and upload them in a review! - Isla's Garden 🪴